SPARTANBURG – Sarah Picou is unsure how long she will keep her women's clothing store, Pink On Main, open on West Main Street in downtown Spartanburg with the section of the street in front of her store closed for another year.
The West Main Street of Freeway 221 at Spring Street, along Morgan Square, has been closed since May 2020. The decision was originally made to allow restaurants like Delaney's Irish Pub to place patrons outside when meals inside were limited by the pandemic. Spartanburg City Council voted 4-3 in a meeting on August 23 to keep the street closed to vehicular traffic for an additional 12 months, providing more pedestrian space for outdoor activities at the site.
The day after the last vote, Picou told The Post and Courier that she was disappointed with the city council's decision to keep the street closed to traffic. Pink On Main has been open since 2017. Picou bought the business in May but is actively looking to find another location.
"Every day a customer asks me when the city is going to reopen the streets and it's hard to find our store," Picou said. "I can't help but think about how much business I'm losing with the street closing. It's a prime location, but when people have to drive on West Main Street, we miss them. 'other places for my business. They (City Council) are pushing me out and they've made this part of the main street to eat and do nothing for retail. "
OneSpartanburg launched a campaign on August 10 to encourage city council to keep the West Main part closed to vehicles. The city conducted a survey which showed that a majority of attendees, 55 percent, wanted the street to remain closed. The survey received 3,455 responses.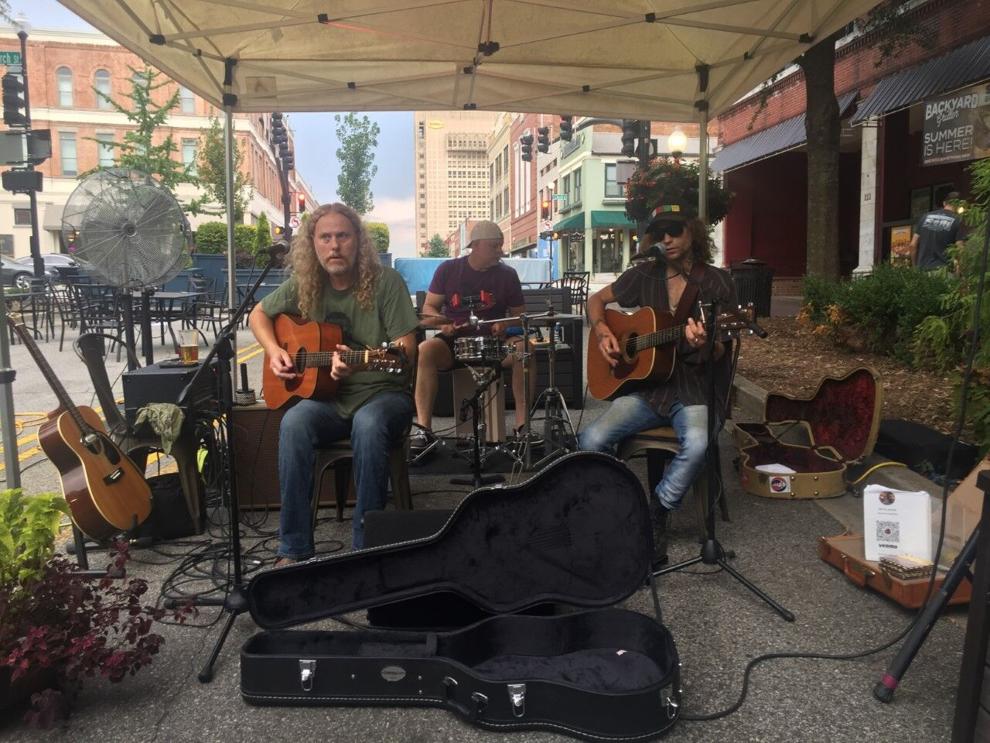 City Council members Ruth Littlejohn, Jerome Rice and Meghan Smith voted to keep the Main Street portion closed with Mayor Junie White. City Council members Erica Brown, Rob Rain and Jamie Fulmer voted against keeping the street closed.
"The final decision we made was because people asked for it," Rice told the Post and Courier. "The survey we sent out showed that a majority of people wanted to keep it closed. We decided to keep it closed and allow staff to start planning what Morgan Square will look like at this point."
Rice noted that he had realized that some retailers were not in favor of keeping the street closed. He said the city will implement activities downtown, especially during the Christmas shopping season, to attract more people to retail.
"What I would like to say to retailers is that we will continue to work with them," Rice said. "We haven't forgotten them. They are part of the city center and we want to see them succeed like everyone else and we don't want them to feel left out of this process."
Fulmer said he prefers the street to be reopened during the winter months, when al fresco dining is unlikely to attract as many people downtown. He supported keeping the street closed but had hoped that a better short-term solution would be found to benefit all downtown businesses.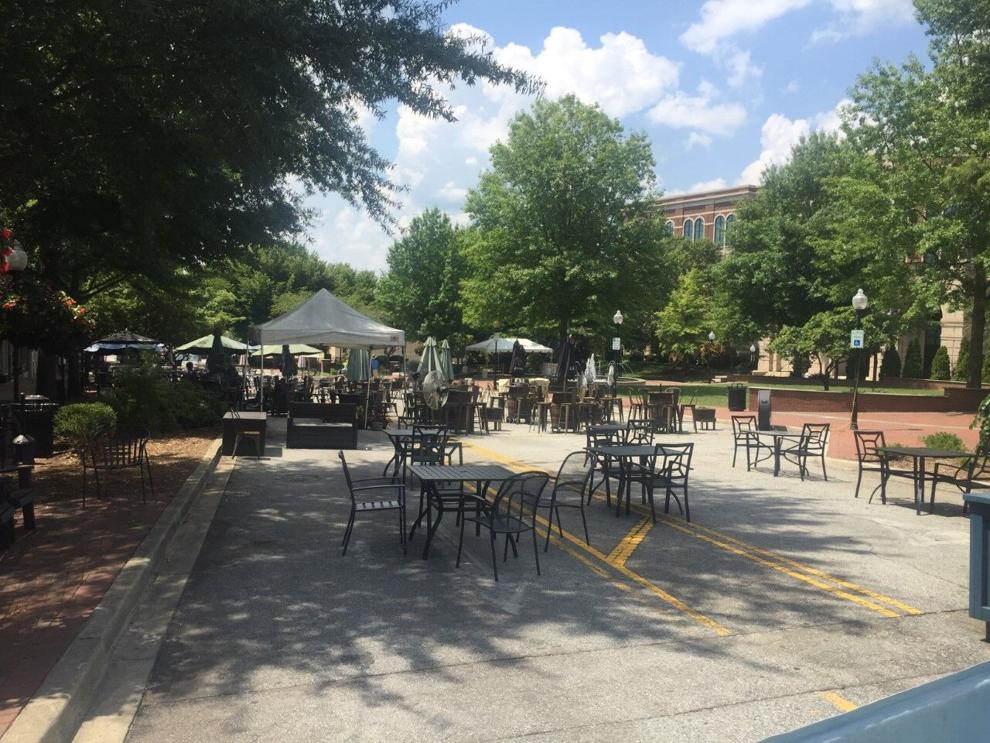 "It's not like I'm against keeping Morgan Square closed or a long-term effort to reimagine what Morgan Square might look like," Fulmer said. "What we have done as a city over the past 15 months has kept a vibrant and active central district. I thought it would have been appropriate to continue to assess potential options in the short term with a view to 'a long-term reimagining of the place moving forward. "
Fulmer said some downtown retailers had expressed concerns ahead of the vote about keeping the street closed, wanting it to reopen to vehicles. He said reopening the street during the winter months could have brought some relief to retailers, especially during the Christmas shopping season.
"We have to make sure for the downtown traders that we move forward," Fulmer said.
Kathy Silverman, owner of The Local Hiker and Hub City Scoops on East Main Street, doesn't think the city is right. She was one of several who spoke to city council on August 23 in public comments before the decision was made to keep the street closed. The next day, Silverman said his activity at both stores had declined by 15-30% over the past year and attributed the drop in sales to the street closure. She said this created less customer traffic to her stores, which are only a short distance from Morgan Square.
"A lot of business owners spend too much time, too much effort and too much money in a city where they have no voice," said Silverman. "It's too early to say if I'll leave. I'm not giving up the fight. They (the city council) could reverse their decision just as easily. They need to re-evaluate their decision on this. I think they did. a mistake. "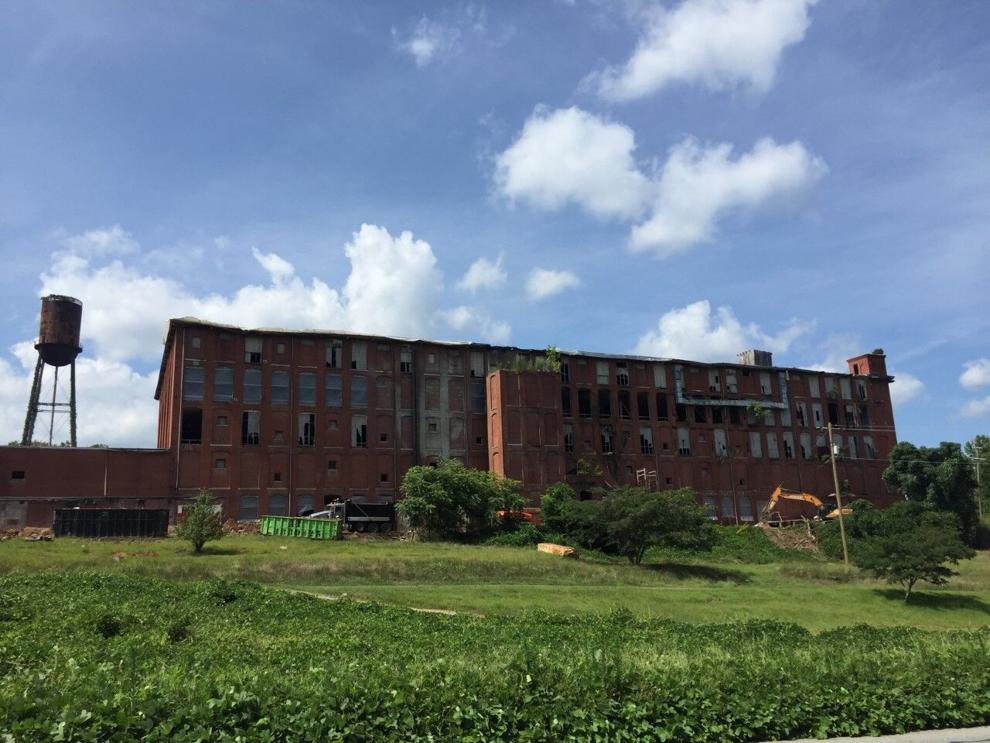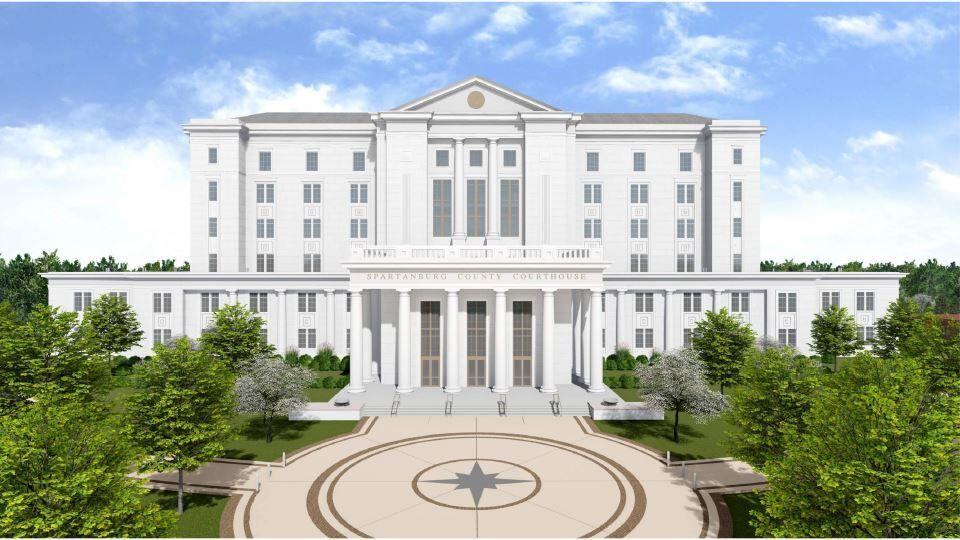 Silverman said she didn't understand why there was so much attention on Morgan Square when there are so many other places in the downtown area for retail and dining.
"Why just Morgan Square?" Said Silverman. "It's the only place the city wants to showcase and grab attention."
Silverman said she would have preferred the street to be reopened while still allowing city staff to make long-term plans for how Morgan Square could be redesigned. She predicts that the decision to keep the street closed for at least a year will cause some businesses to relocate.
The city also conducted a business survey of 32 business owners. The results of the investigation were presented to city council on August 9. More retailers than restaurants responded that they wanted the city to reopen the streets to car traffic.
Follow Chris Lavender on Twitter @spartanburgpc
Source link